Activity
Operational Support for the Core Human Resources Development Program for Road Asset Management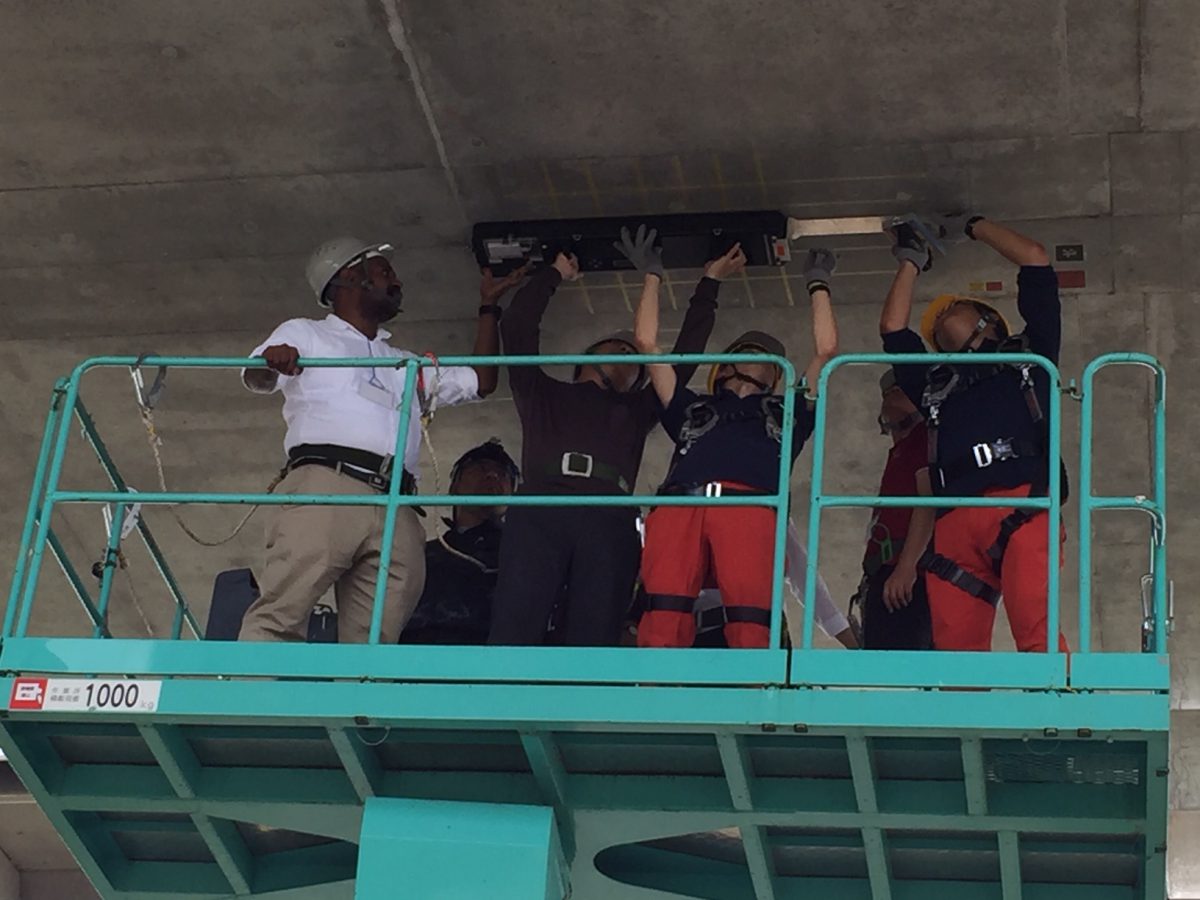 Period : 2019/7 - 2024/7
Client : Japan International Cooperation Agency (JICA)
In this program, Japan International Cooperation Agency (JICA) selects personnel from each country where JICA implements a technical cooperation project to strengthen the capacity of road infrastructure maintenance and management. The program provides opportunities for master's and doctoral education at Japanese graduate schools. As one of the activities of the Road Asset Management Platform (RAMP) launched by JICA in 2017, while utilizing long-term training, this program also provides opportunities to participate in Knowledge Co-Creation Program (Group & Region Focus), seminars and internship programs during their study. The target personnel for this program are current government officials in charge of road administration and road operation and management, and current university faculty and teacher candidates in the road asset management field. After returning to their home countries, they are expected to contribute to policy making and implementation as core human resources in the field of road asset management in their home countries.
As the program's operational support organization, Asia SEED coordinates the recruitment of prospective participants, supports university applications and selection procedures, and arranges and manages various training programs (Knowledge Co-Creation Program, special programs, international student seminars, and internship programs in companies and government offices). In order to maximize the acquisition of knowledge and experience by participants according to their individual fields and interests, we work closely with all relevant parties to provide detailed support.
Admission to Master's and Doctoral Programs in Japan
Asia SEED provides comprehensive support, from coordinating the recruitment of candidates, preparing for screening sessions and local consultations with university officials, to helping candidates apply to universities, take entrance exams, and prepare to come to Japan after being accepted. After arriving in Japan, the participants will enroll in a master's course (2 years) or a doctoral course (3 years), receive education and research guidance in their specialized fields, and develop the knowledge and skills to contribute to solving the problems of their own countries.
Arrangement for Participation in and Holding Various Training Programs (Knowledge Co-Creation Program, Special Programs, International Student Seminars, and Internship Programs)
In addition to research at universities, we provide various training opportunities for participants to learn about the initiatives of Japanese companies, local governments, and universities, as well as methods for fostering engineers, through lectures, site visits, and hands-on experience, in order to further their understanding of Japan's efforts to establish Road asset management and to contribute to its application in their own countries. Asia SEED supports the follow-up of these training programs by coordinating and managing the activities of all relevant parties.